As our experience shows, metal staircases are from that group of steel made products, which experiences lack of reliable professionals. We constantly hear from our clients that searching for a contractor for this kind of work they meet a tenfold price spread!
Customer does not always have a well-designed project, and therefore the work on welded stairs requires the most attention and, most importantly, a huge experience. Situation when the customer does not have the ready-made drawings and provides only preliminary sketches are the most difficult. In such cases, our designers already know what solution will be price optimal and, at the same time, strong and light for a particular type of ladder.
Types of ladders
Our specialists are able to produce quite a variety of metal stairs: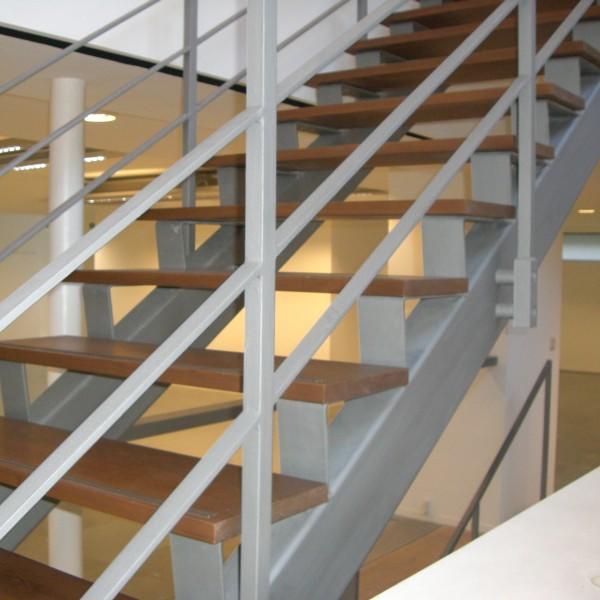 Conventional staiways.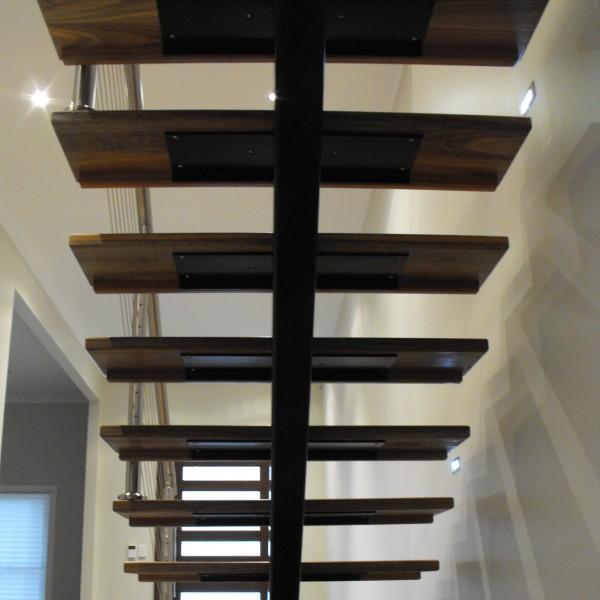 Single string stairs.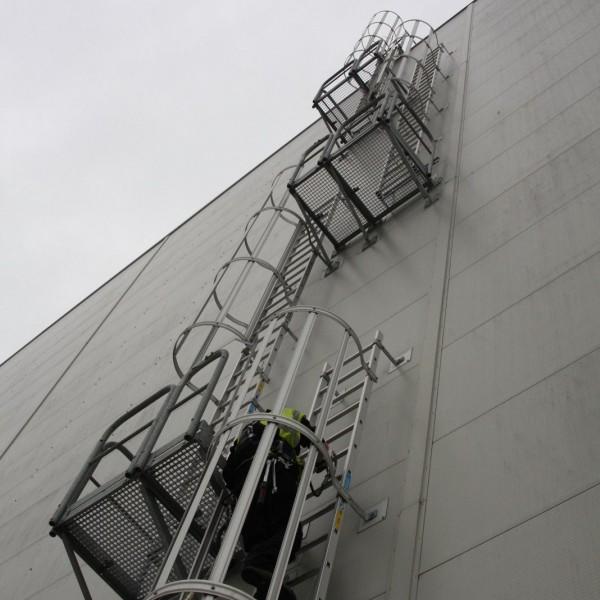 Fire escape roof ladder.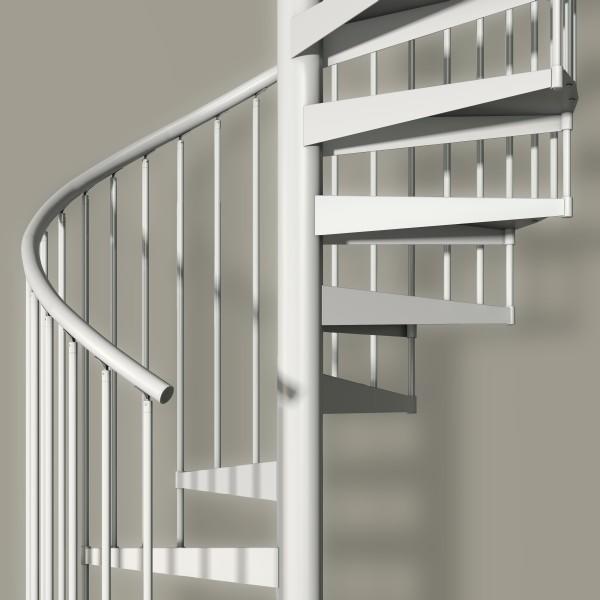 Spiral staircases.
The materials used are not limited to black metal and may include stainless steel, various types wood and glass.
On request, a staircase can be supplemented with handrails, entrance platforms with fencing and a shelter along the whole march.
Staircases
Внутренняя лестница для модульного здания
Related projects
Have questions? Contact us!