Safety, convenience and attractive appearance - these are the characteristics that are most important in the manufacture of stairs and balcony railings for both the customer and the end user. These structural elements are definitely not worth extreme money savings. Stair and balcony railings can be installed at a considerable height and if are of poor quality, they can lead to the most disastrous consequences.
The SMS-M company possess considerable experience in the manufacturing of such structures both as parts of large projects related to the modular buildings construction, and as specific individual orders. We can vouch for the quality and safety of our products. In our practice we have already dealt with:
handrailings,
staircases fences,
balcony rails,
entrance groups fences (for rooftops, lets say),
roof railings.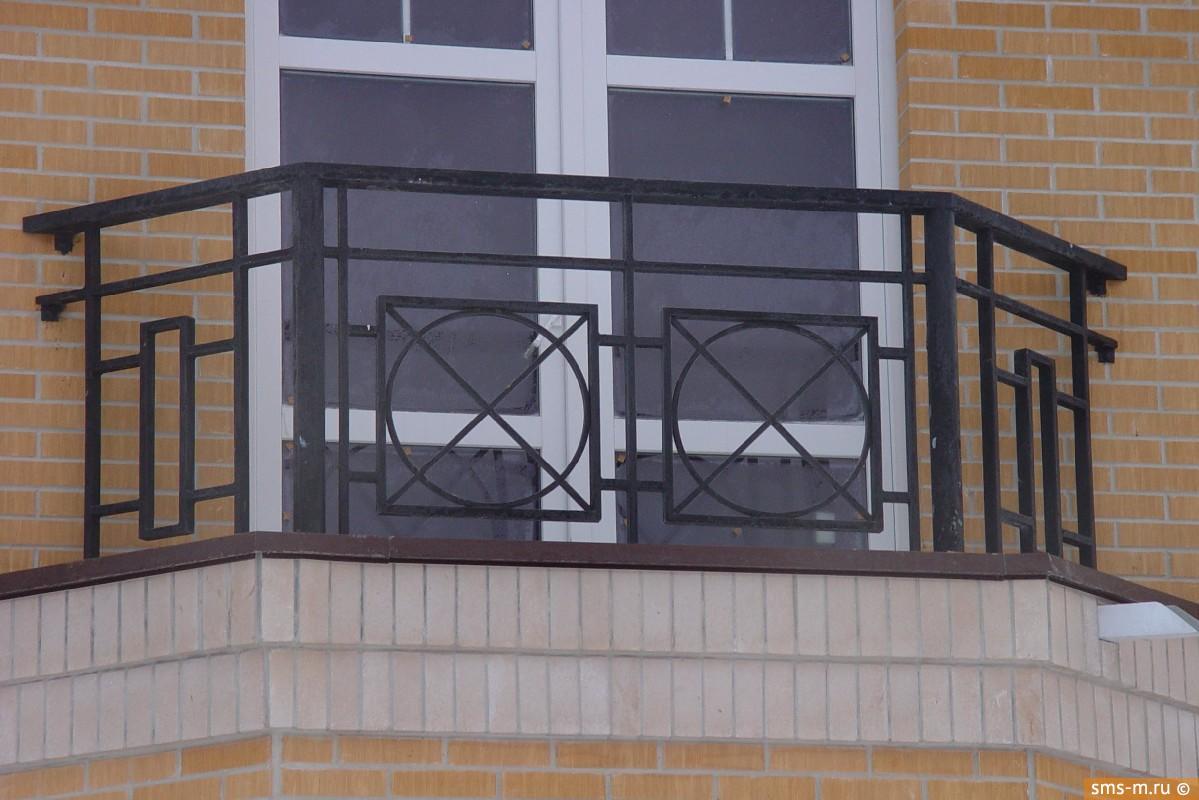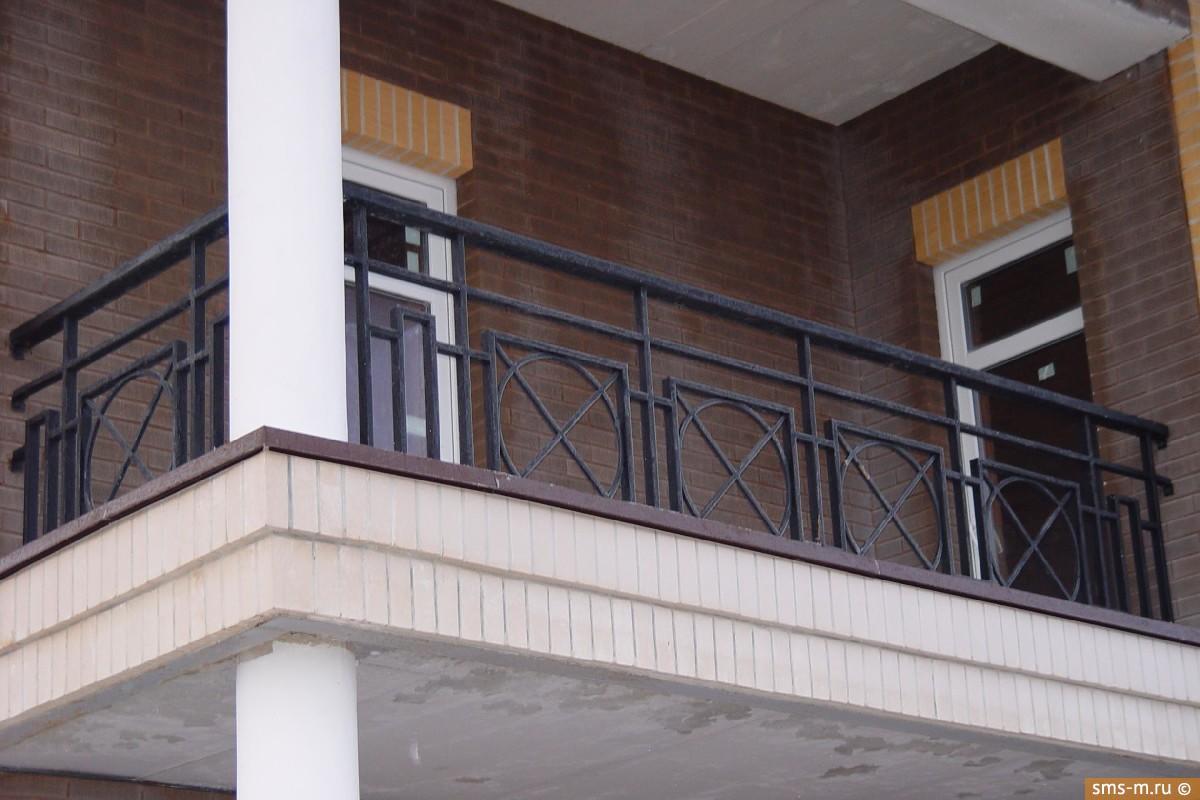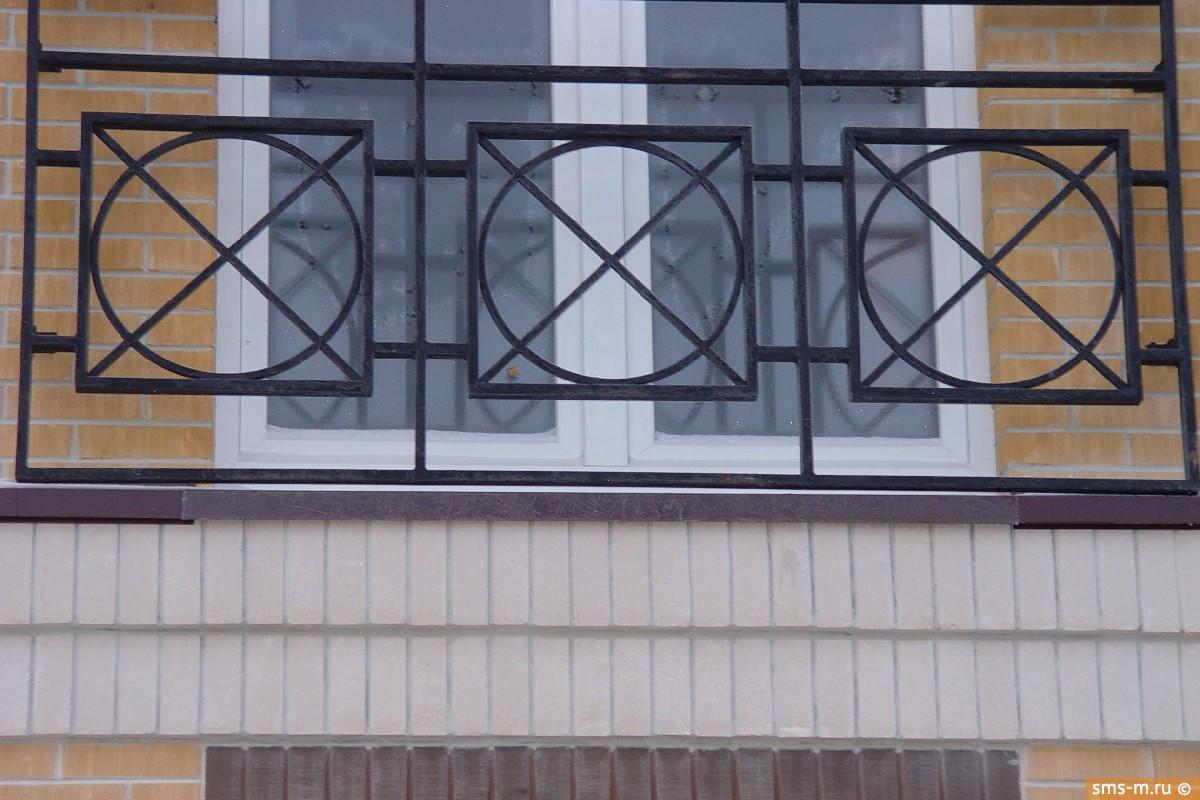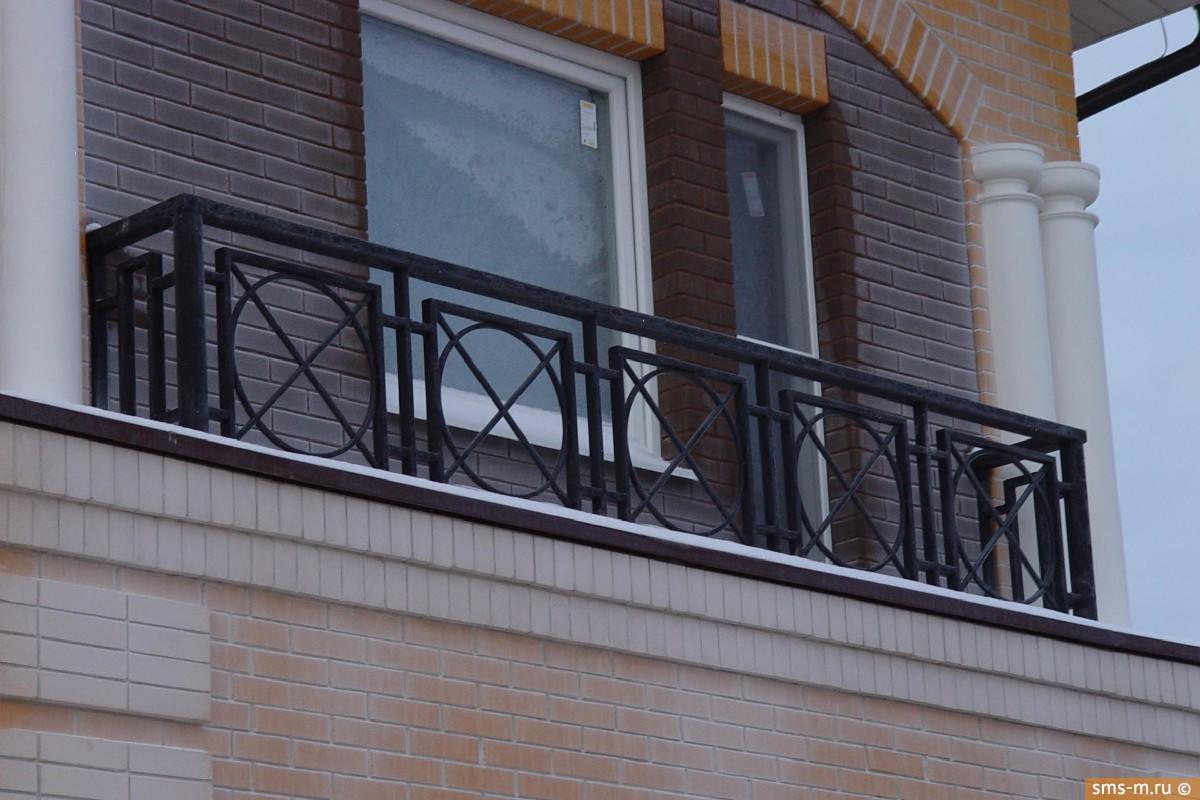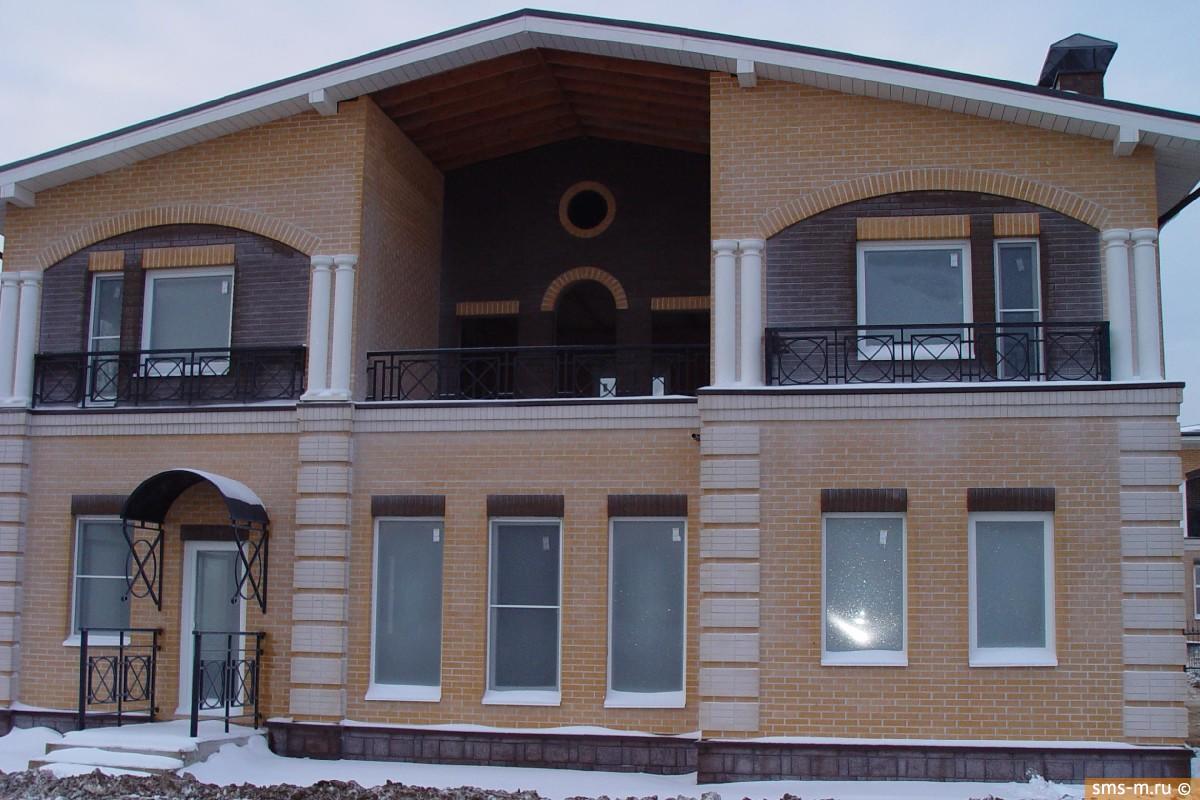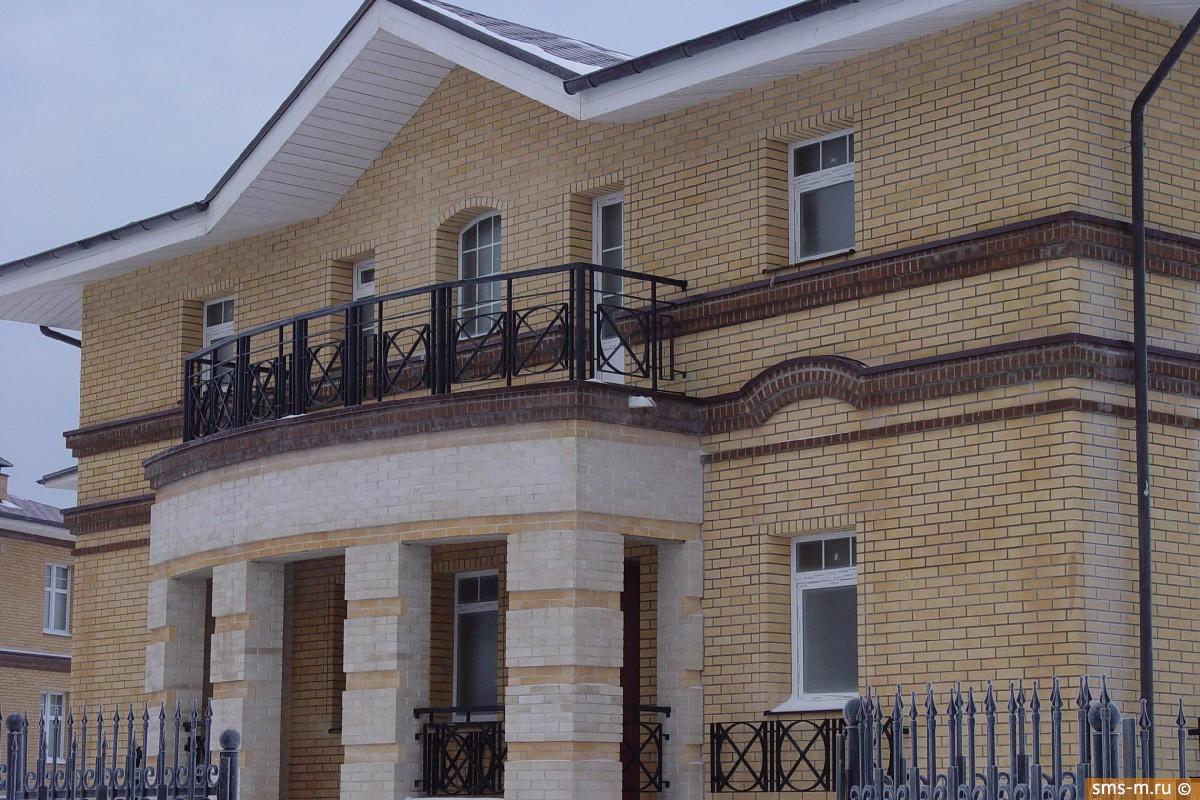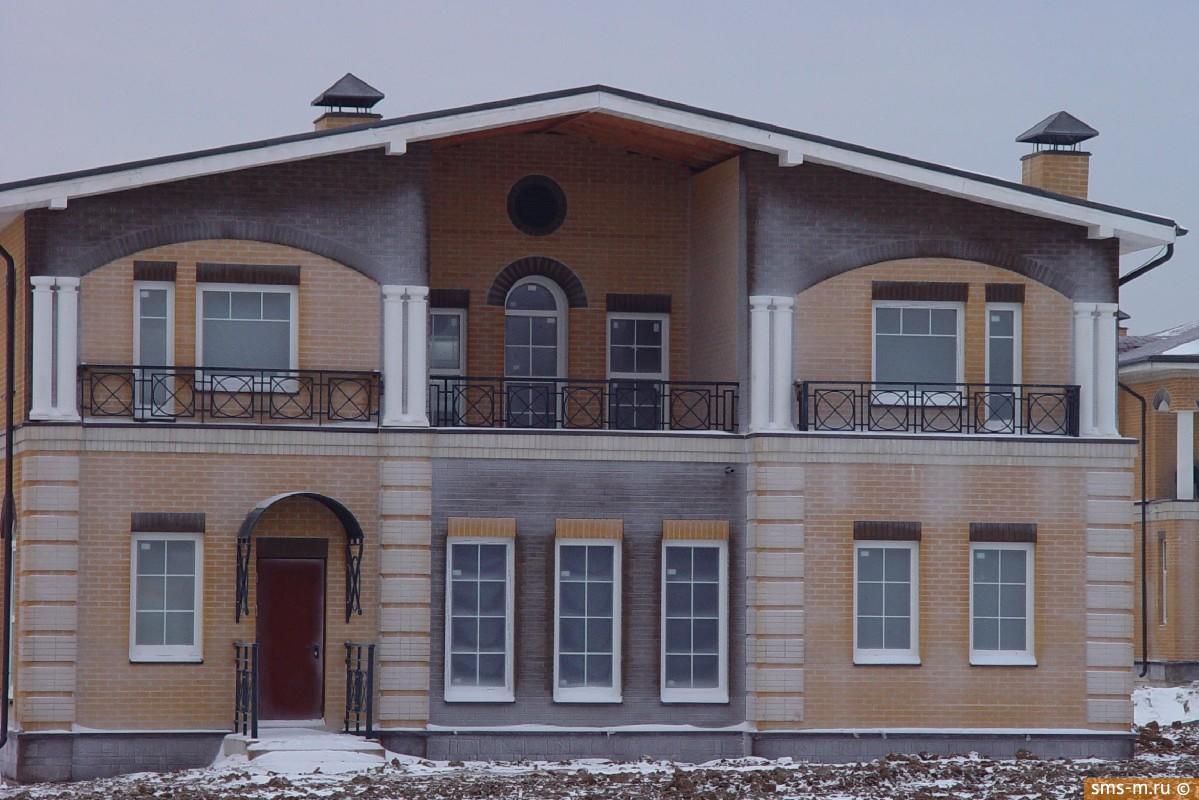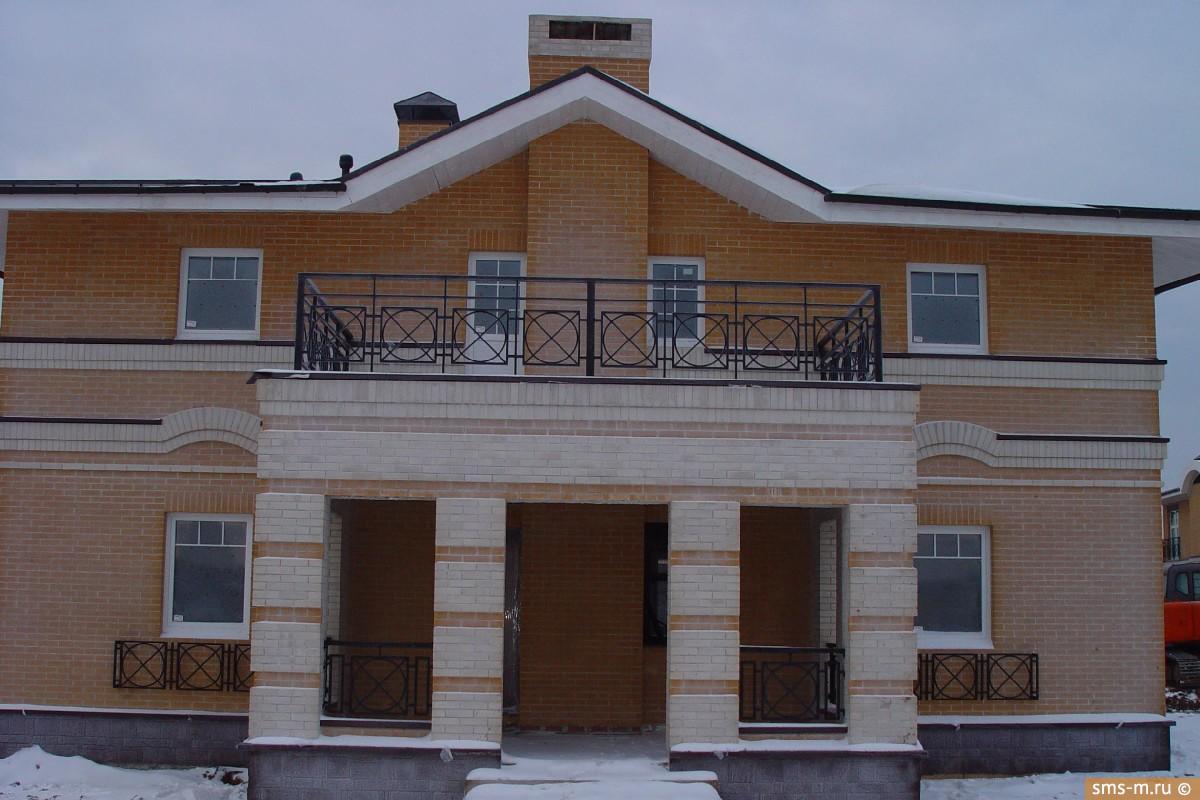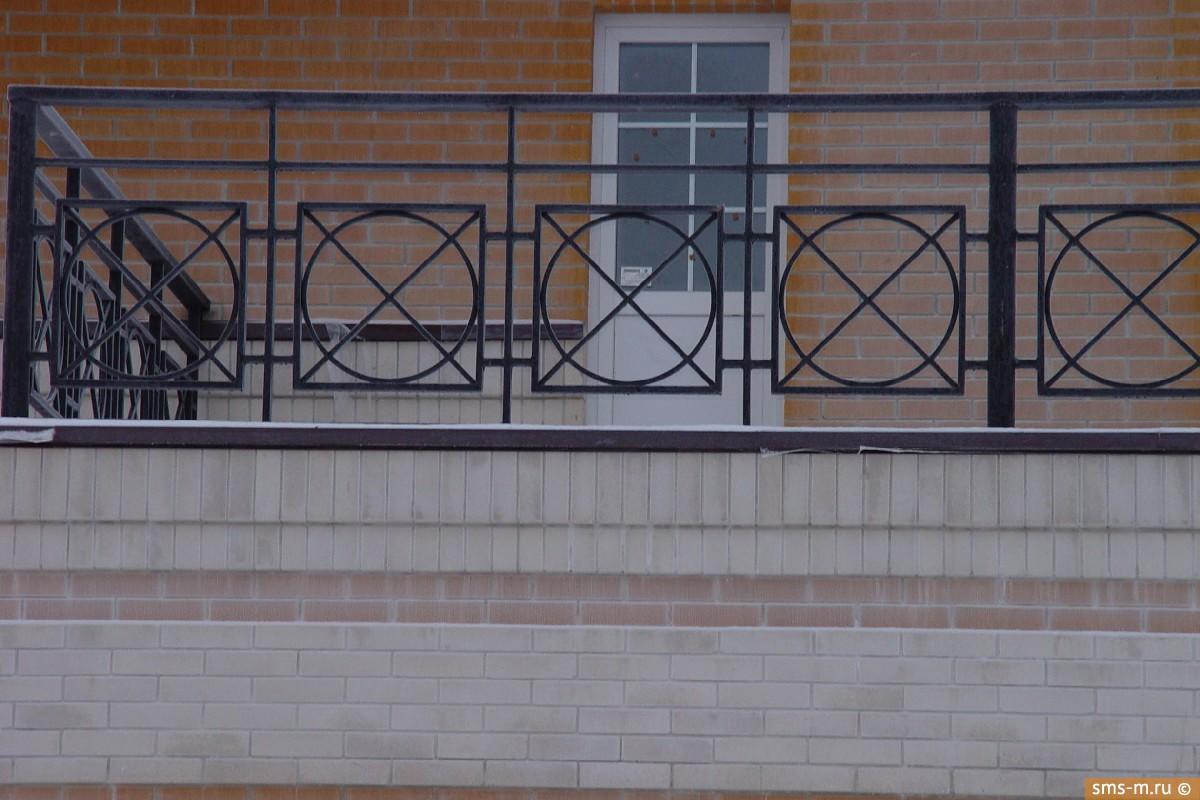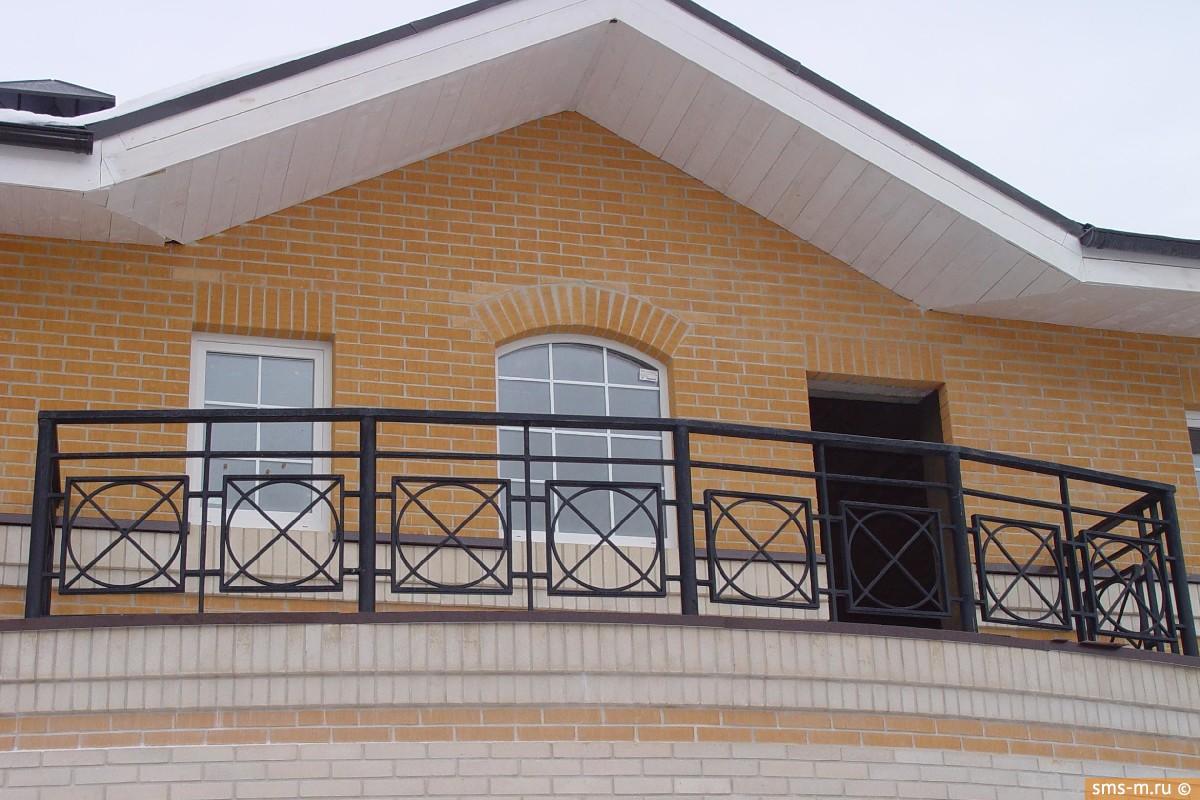 Railings materials
For stairways, balconies and entrances fences our engineers can offer several solutions:
Conventional welded fencing

It is a simple and reliable option for most cases. They have an attractive price, the flexibility in the design and simplicity of use. Among the shortcomings can be noted the susceptibility of such barriers to aggressive external environment, but the effect of its impact can be significantly reduced by a proper coating (galvanization or powder coating).






Stainless steel railings

These are suitable for indoor and outdoor use. Such railings are reliable, comfortable, and, most importantly, have a very showy appearance. The price of such products is not that democratic, and, on average, per meter cost of such barriers is 3 times more expensive than those made ​​of iron.






Stainless steel fencing with glass

In the case of indoor installation, you can also think of supplementing fences with glass elements. For such fencing sections we use a heavy-duty tempered glass that can withstand severe shock loads. The glass can be tempered, opaque or have azure engraving. This is an excellent option for the modern office or retail space, while the price is not as high as it might seem at first glance.





Fencing with wooden handrails

Any type of barriers, whether they are made of black or stainless steel, may be supplemented by wooden elements, normally, with handrails. This solution brings more solid and finished look to the product, especially if it is a welded fence - for them it is very advantageous variant of finishing with a relatively slight rise in price.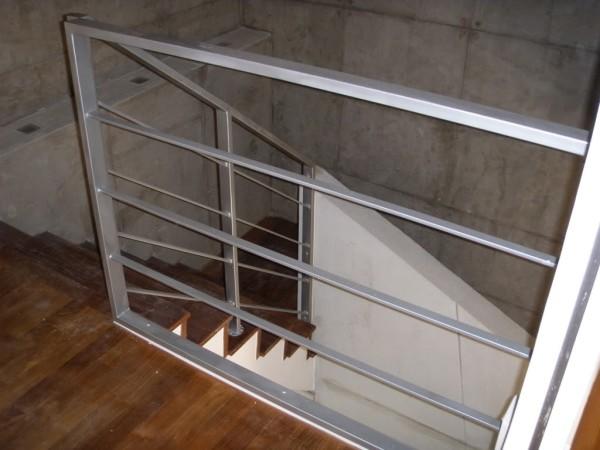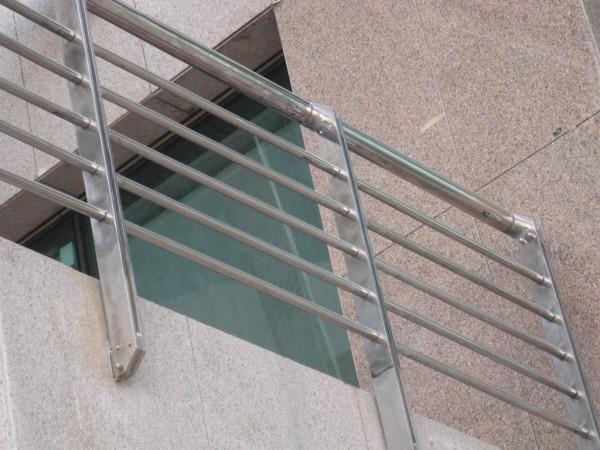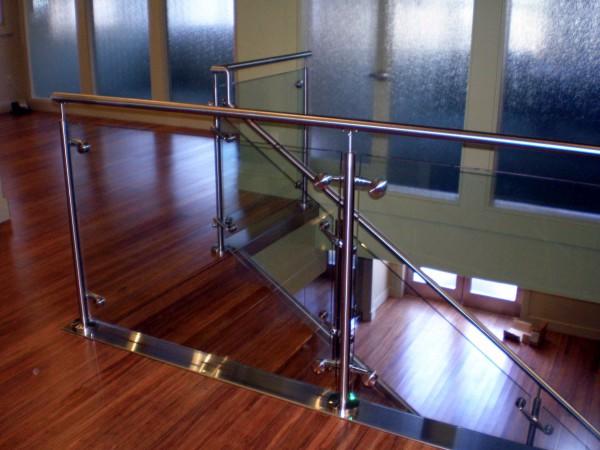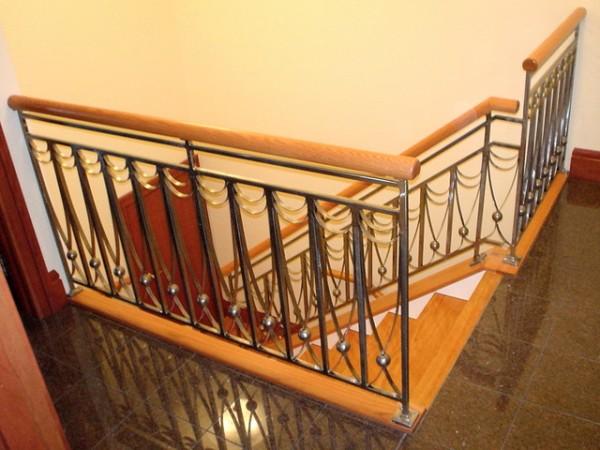 What you should pay attention to
In the manufacture of stair or balcony railings a special attention should be payed to the surroundings and operation conditions. For example, if a kindergarten territory is to be covered, the fences filling should be much more frequent in comparison to the default one. If a fence is installed in a place where it is assumed the access of people with disabilities it is necessary to carefully consider the fencing design: it should have a higher strength and it does not contain any protruding elements that could create additional problems during one's movement.
There are other nuances in the design and manufacture of fencing elements. Our engineers and workers are always ready to share our experience with you and help you to obtain the product that exactly meets your needs at addequate cost.
Fencing examples
Related projects
Have questions? Contact us!