Another, not very obvious application of modular approach, is kindergartens and schools construction. It is possible to create a small kindergarten that can accomodate 40-50 kids within just a single month when using prefabricated modules. Such solutions are particularly relevant in the areas where natural disasters and emergencies took place, when rapid establishment of temporary learning spaces for children is immediately require.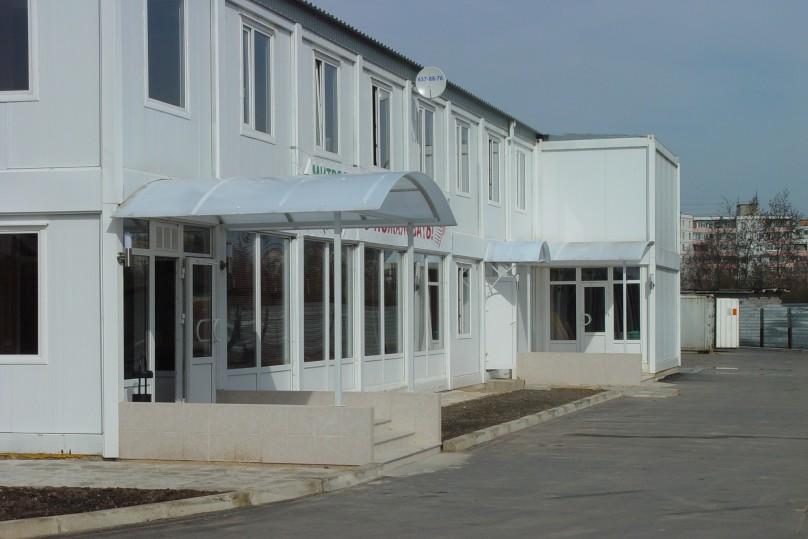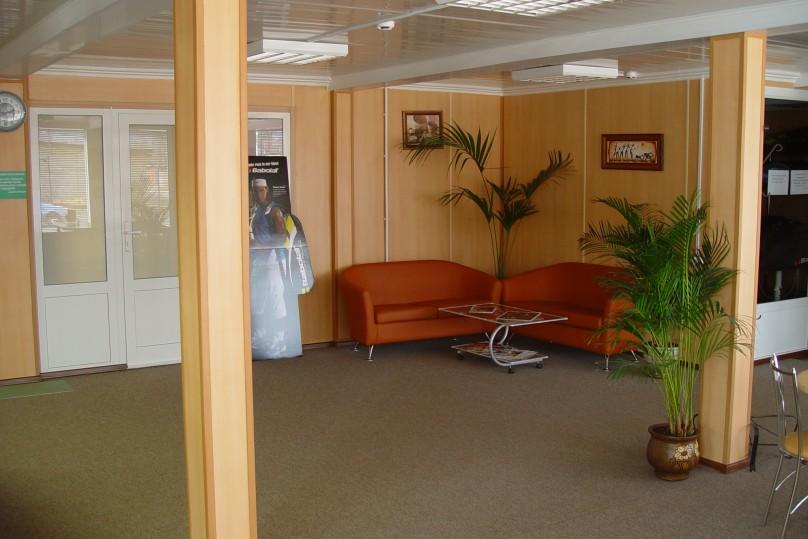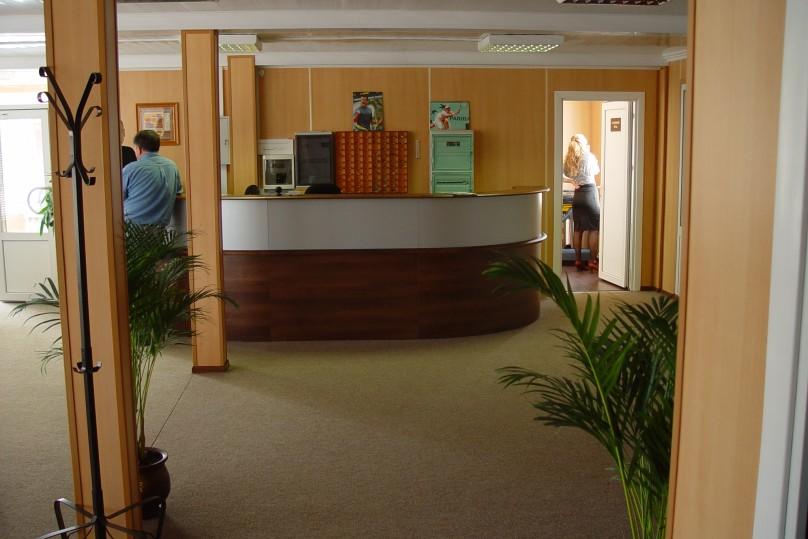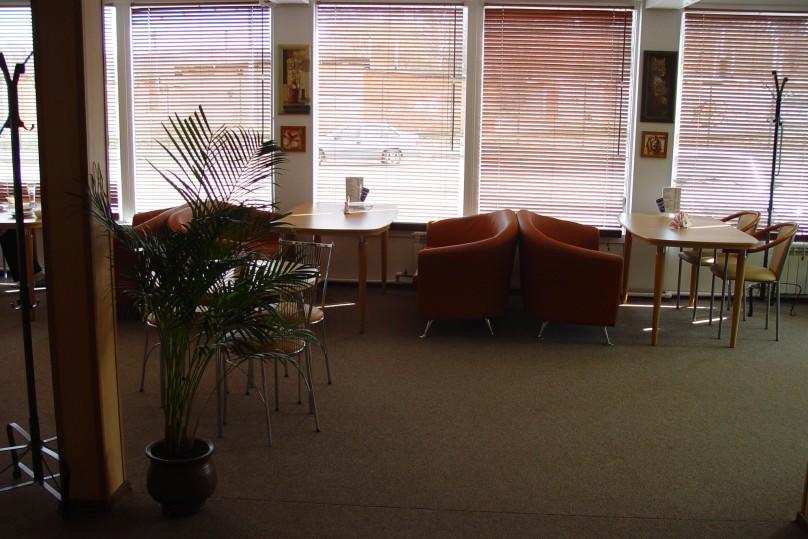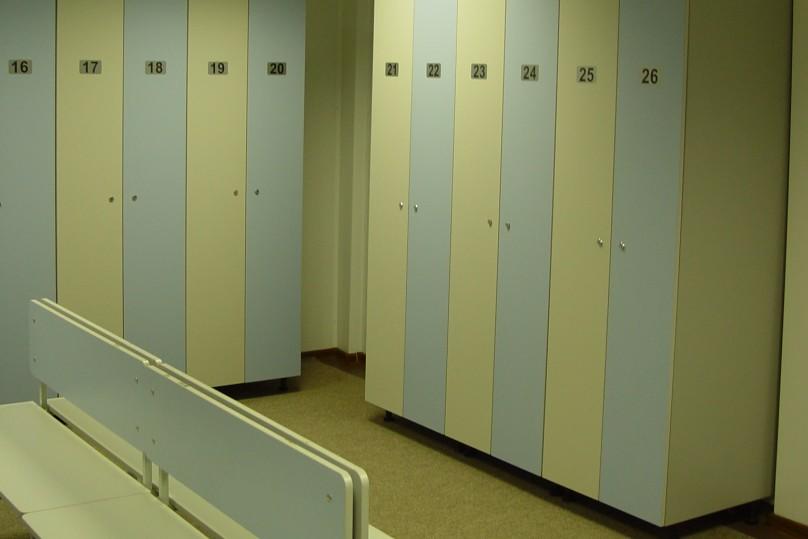 Modular school
A school made of cabins, even been a temporary one, has to comply with requirements of SanPiN 2.4.2.2821-10, mandatory for this kind of buildings. These rules strictly regulate the possible layout of the building (areas of offices and corridors, location of toilets, etc.), lighting, water supply and sewerage, so by engineers are required to thoroughly study the project and pay attention to its every detail. After all, modern school is to ensure a safe, comfortable and efficient students stay on its territory during the learning process. Particular attention in the work on such projects is paid to security, fast evacuation of people, classrooms insolation, ensuring completeness of the learning process and providing opportunities for personal development and recreation.
Using modular cabins for schools construction
In education, cabins can be useful not only for temporary structures. In our practice, once we worked on the project of the tennis school, which did imply a speedy dismantling. Of course, a tennis court itself was located outside of the school premises, but the constructed modular building provided all the necessary infrastructure for the proper functioning of this educational institution: locker rooms, showers, bathrooms, cabinets of the trainers and the other staff, lobby and reception.
Related projects
Have questions? Contact us!