Administrative modular buildings provide facilities where the stuff is housed. Commonly, the need for such structures arises in the construction of high-grade construction or shift camp. However, such structures can be used also as standalone buildings, which are not part of the infrastructure of pre-fabricated camps.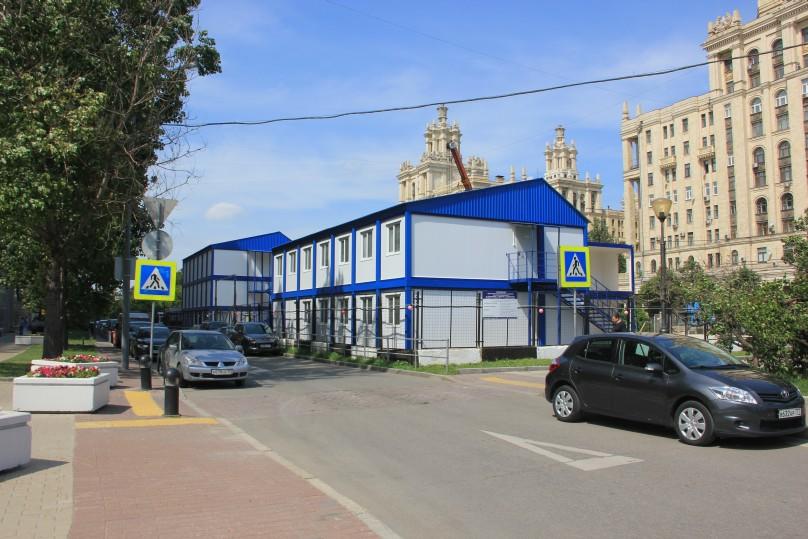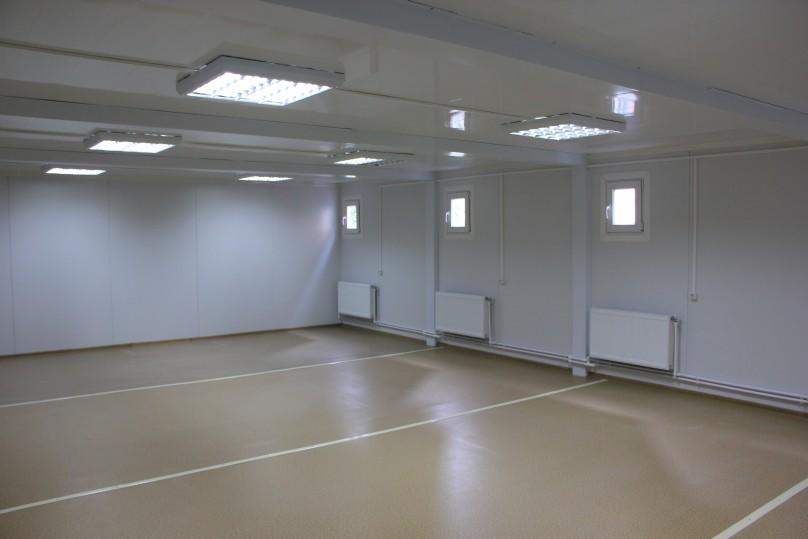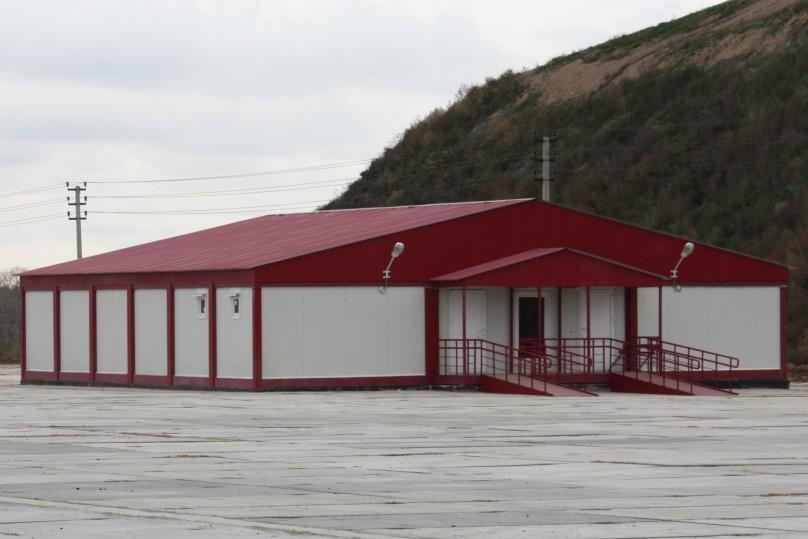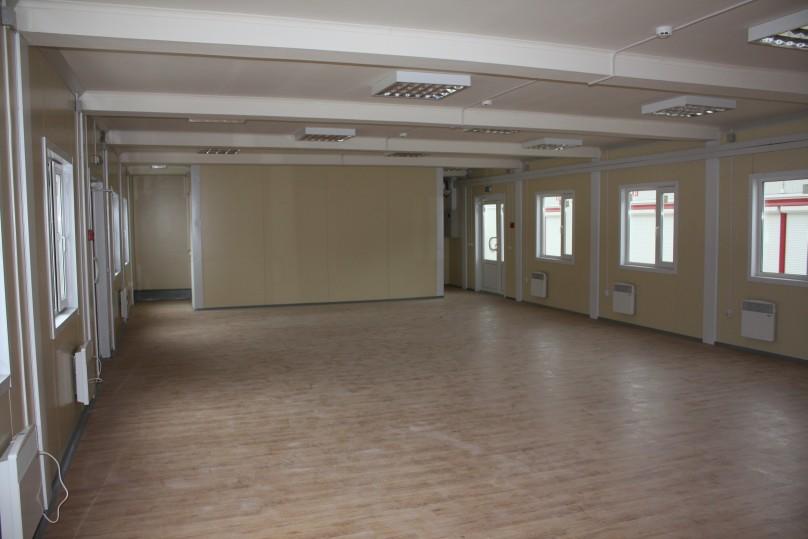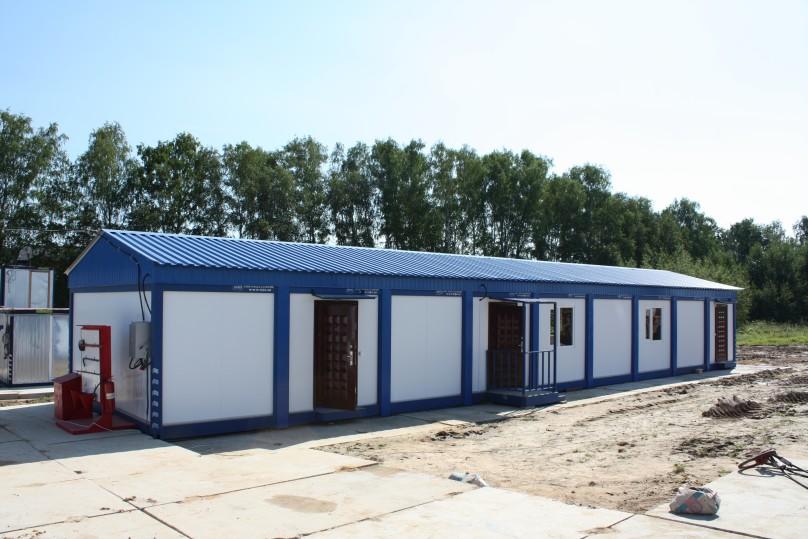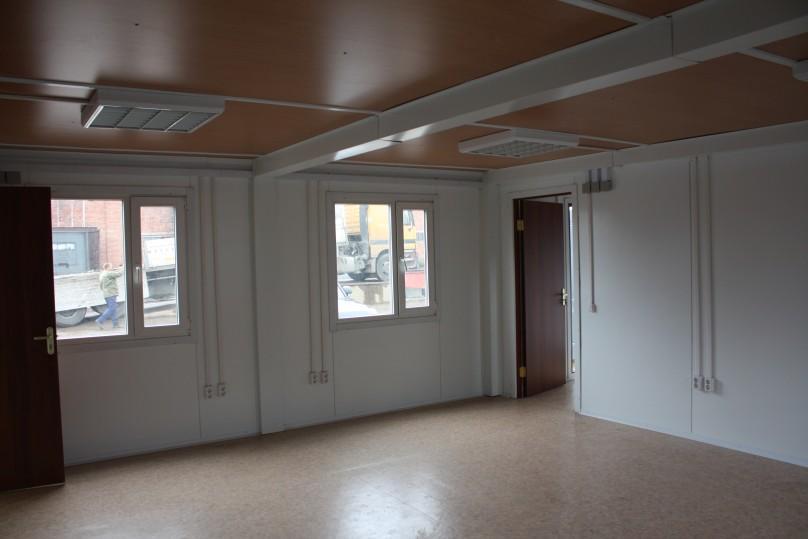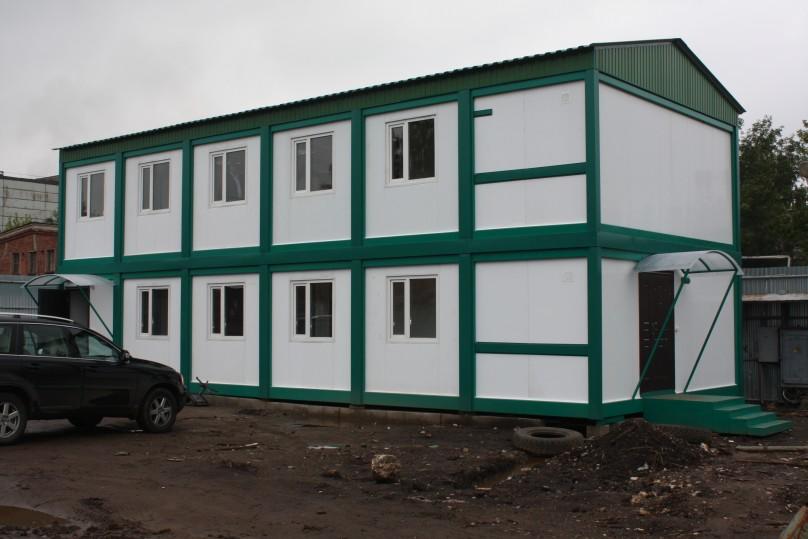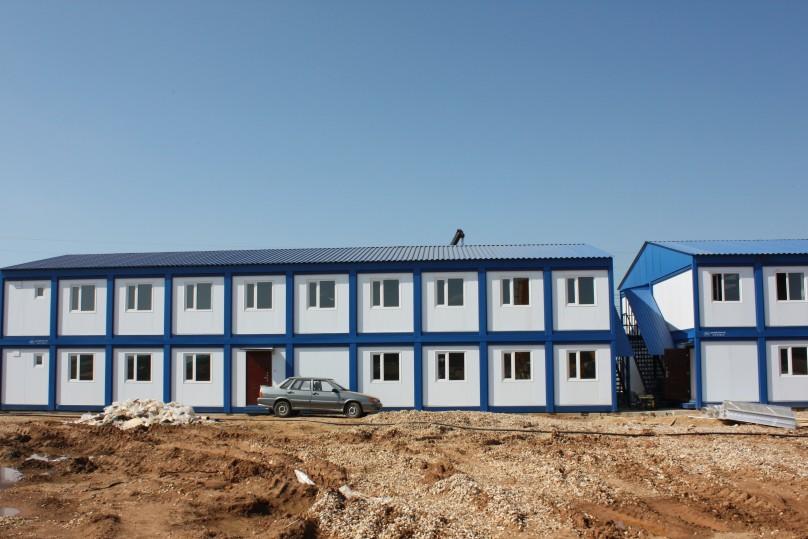 A typical administrative building
Usually, our company offers two- and three-storey administrative modular buildings, which include:
an office open-space;
several separate rooms;
bathrooms;
auxiliary rooms for various purposes;
a locker room;
a kitchen;
a meeting room.
As can be seen from this list, this type of building is normally used when one needs to merge office and domestic facilities. In certain cases the customer may additionally design such premises like:
a laundry room;
a storage room;
a boiler room and a board room (which may be designed not only for building itself, but also for the eentire camp).
Regardless of the required functionality, our company's experts will offer you the best solution that perfectly fits your demands.
Монтаж двухэтажного АБК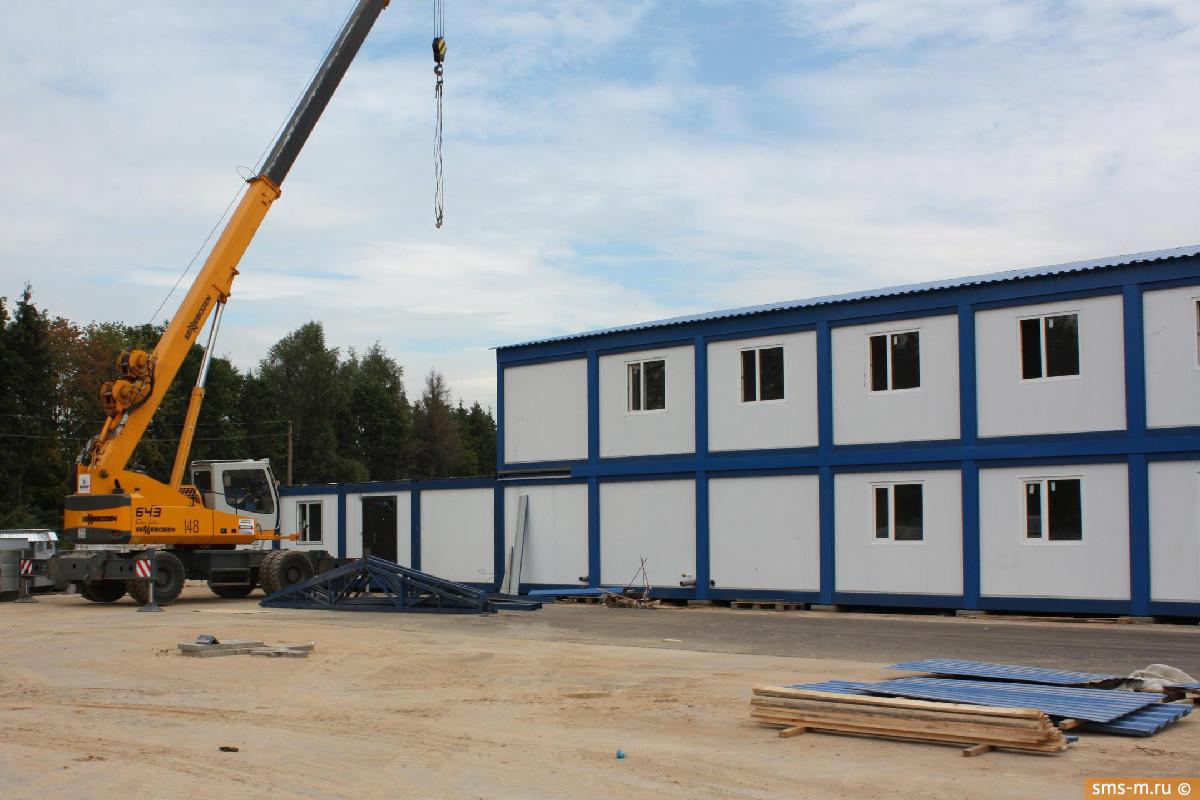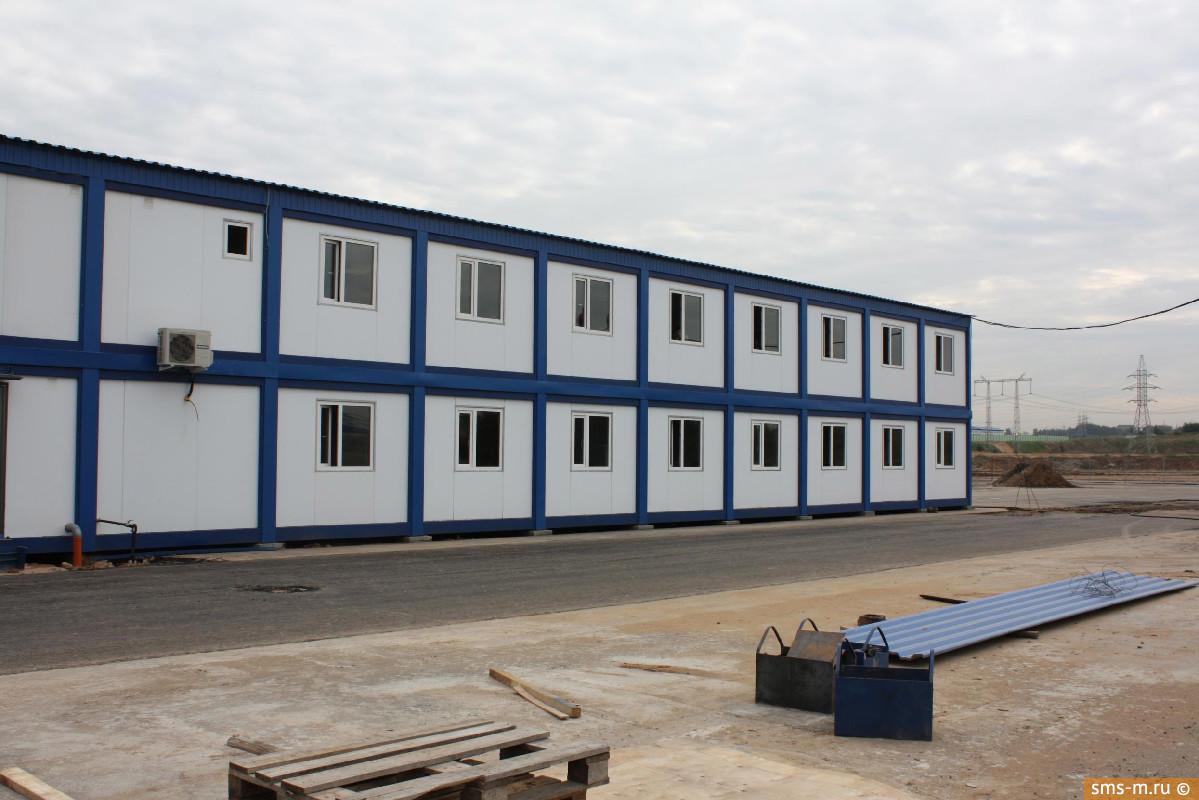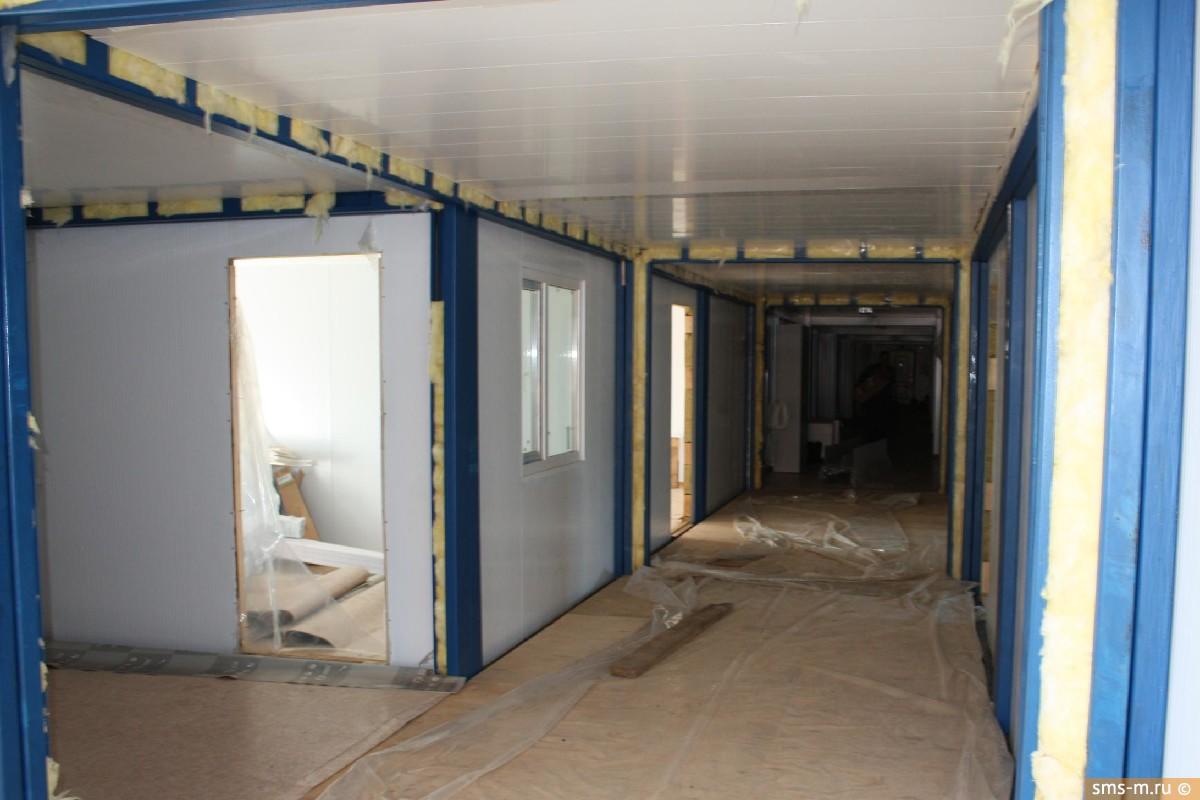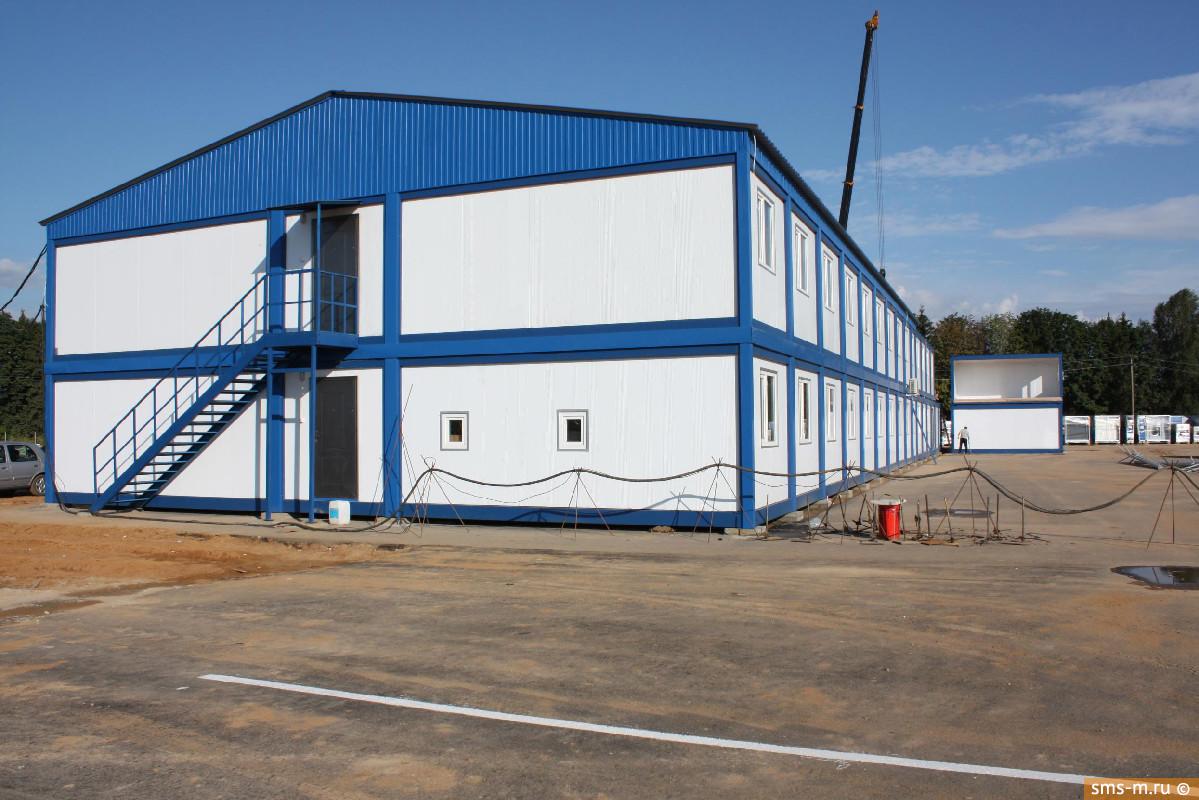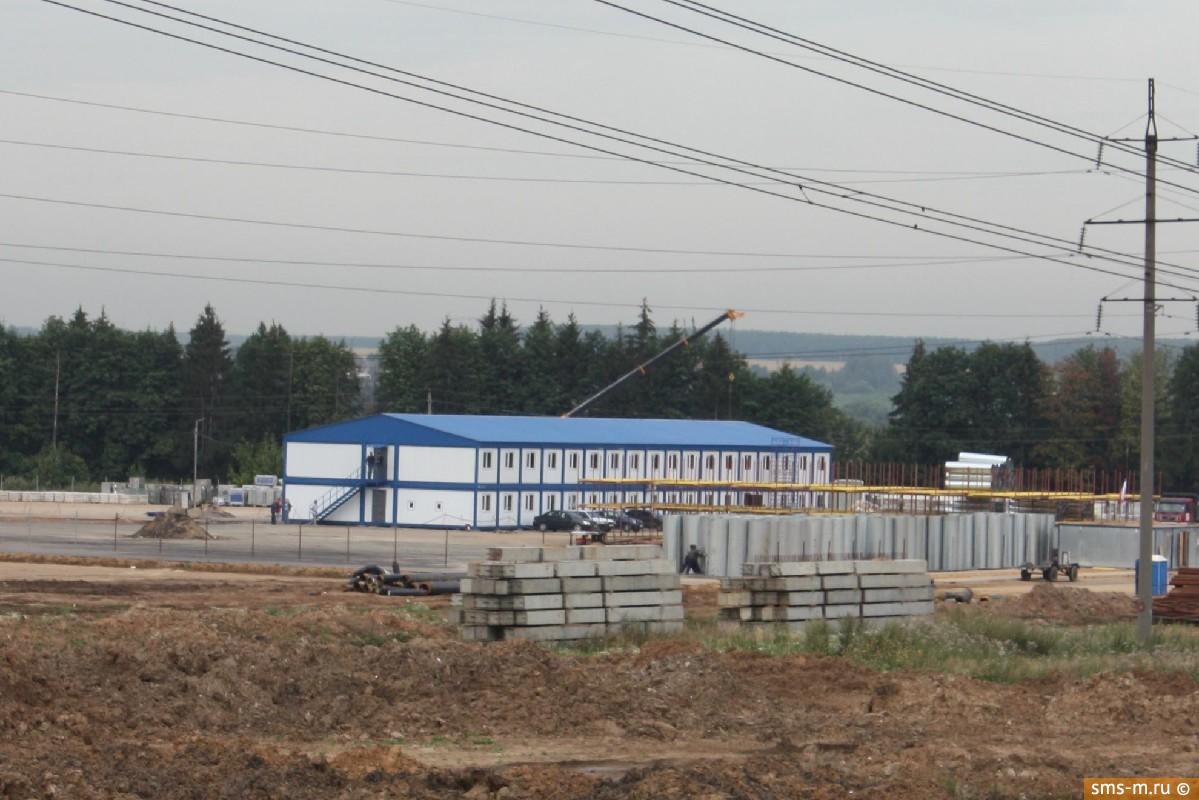 Layout variant
Related projects
Administrative building for the existing plant
сентябрь 2009
Have questions? Contact us!