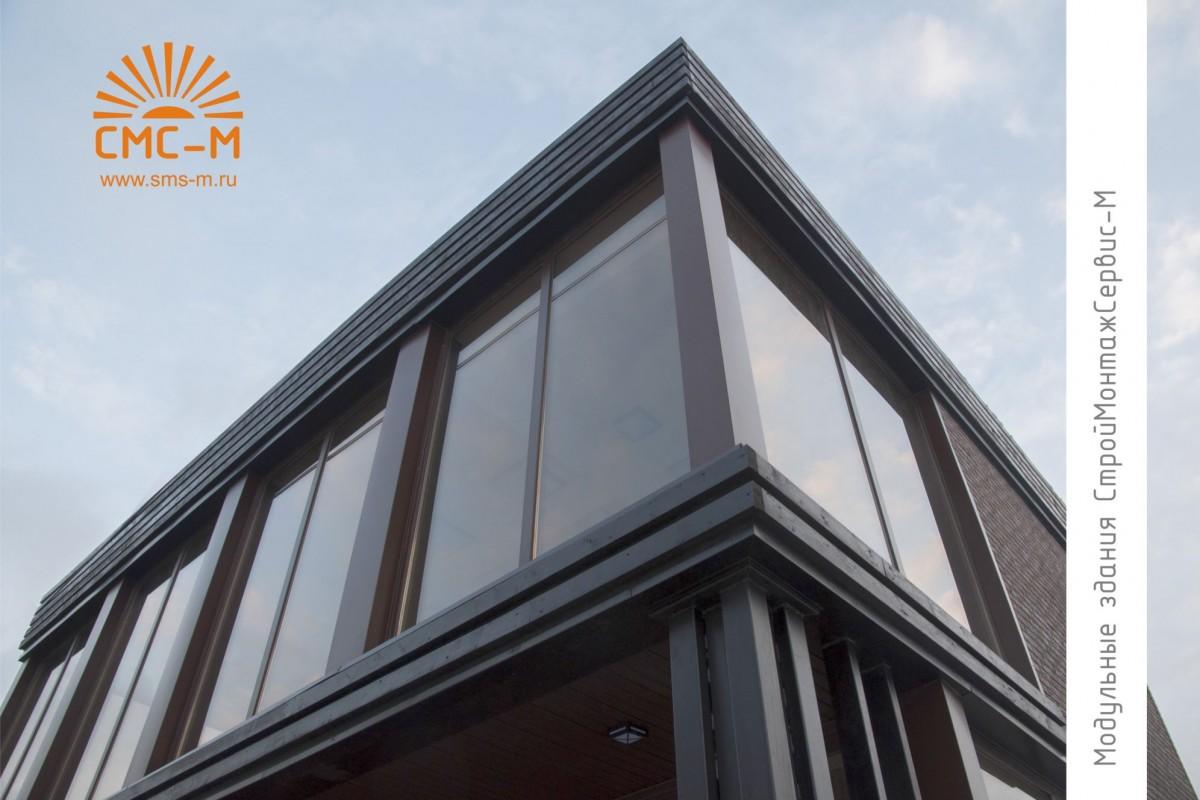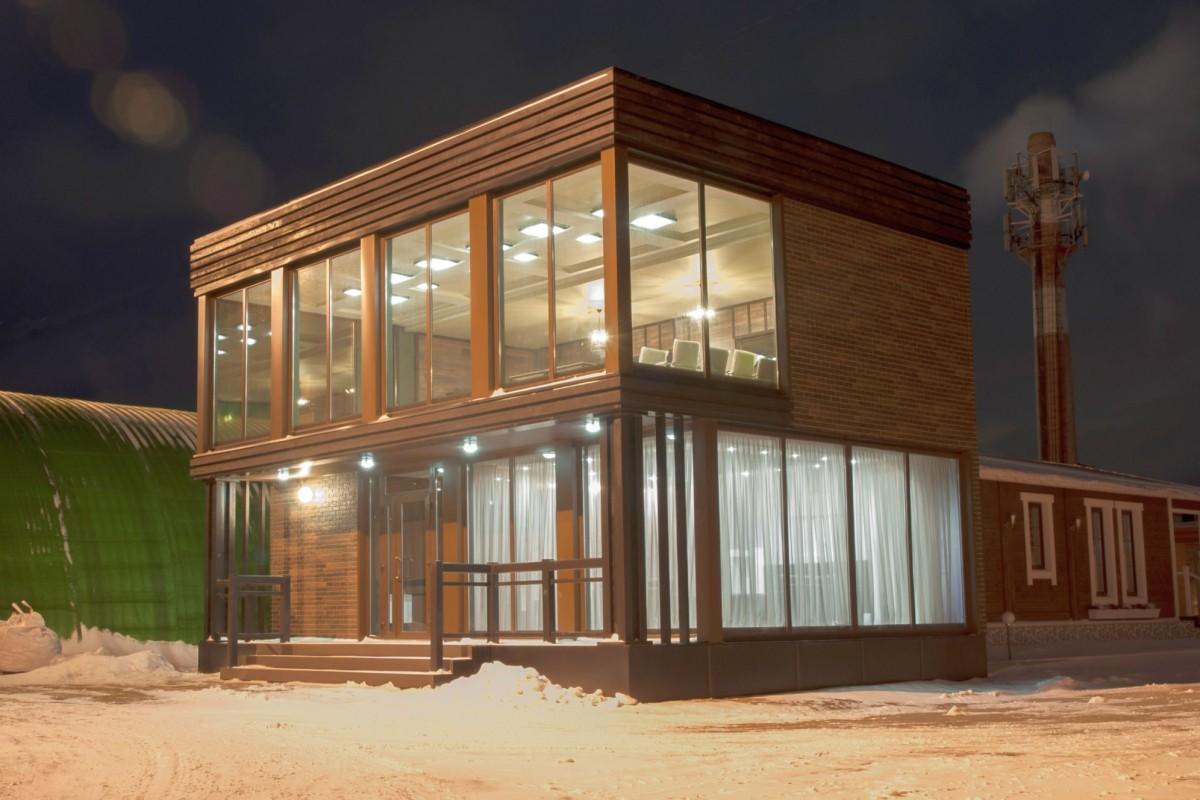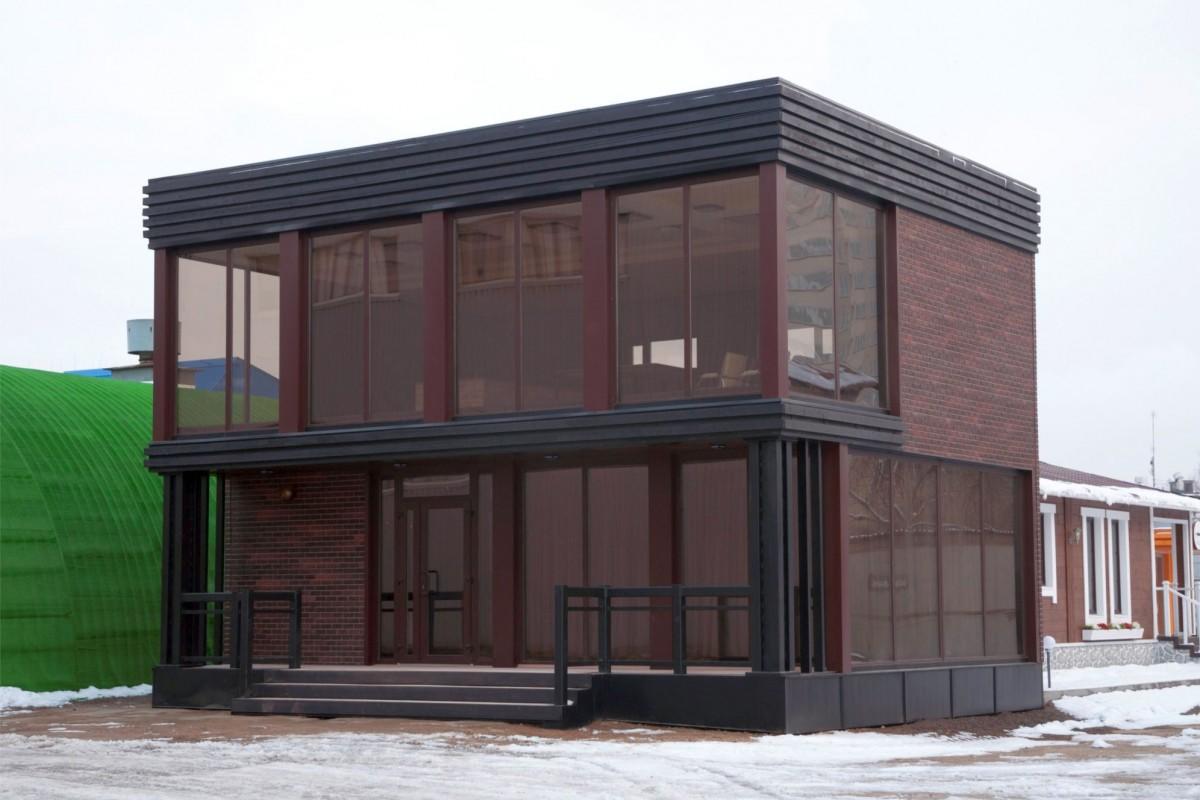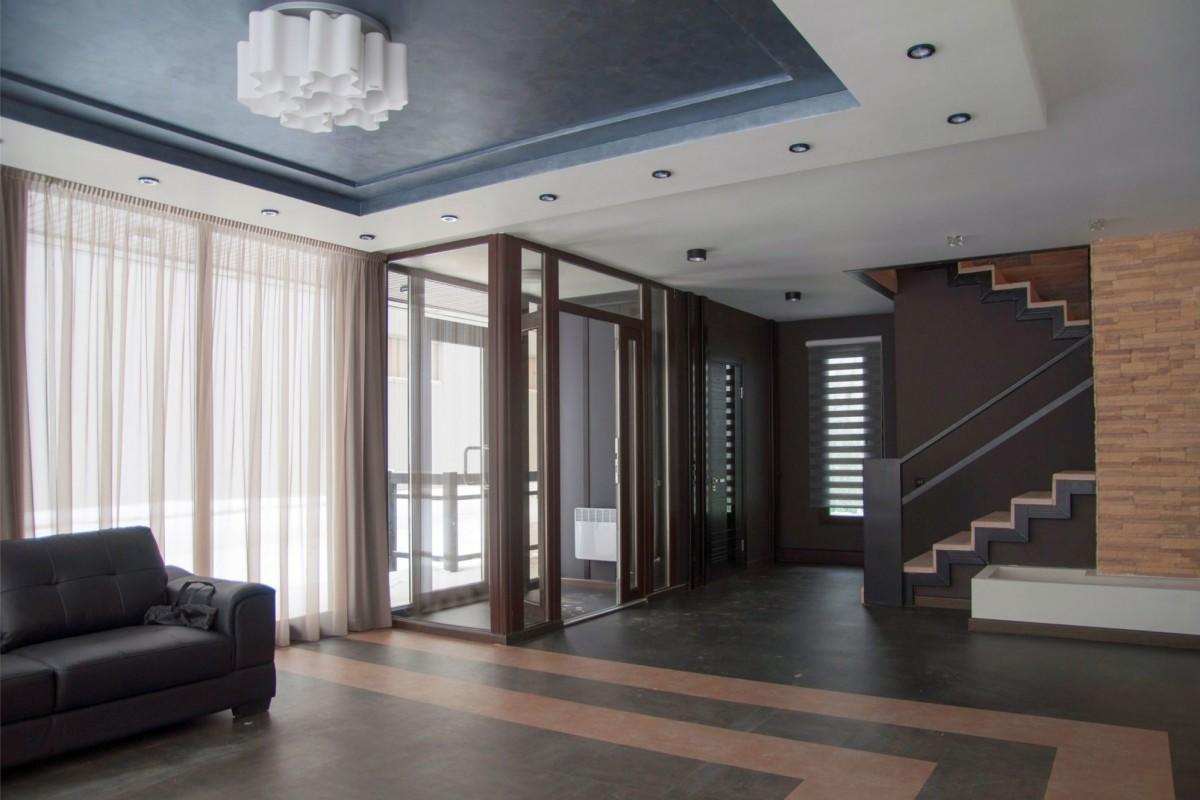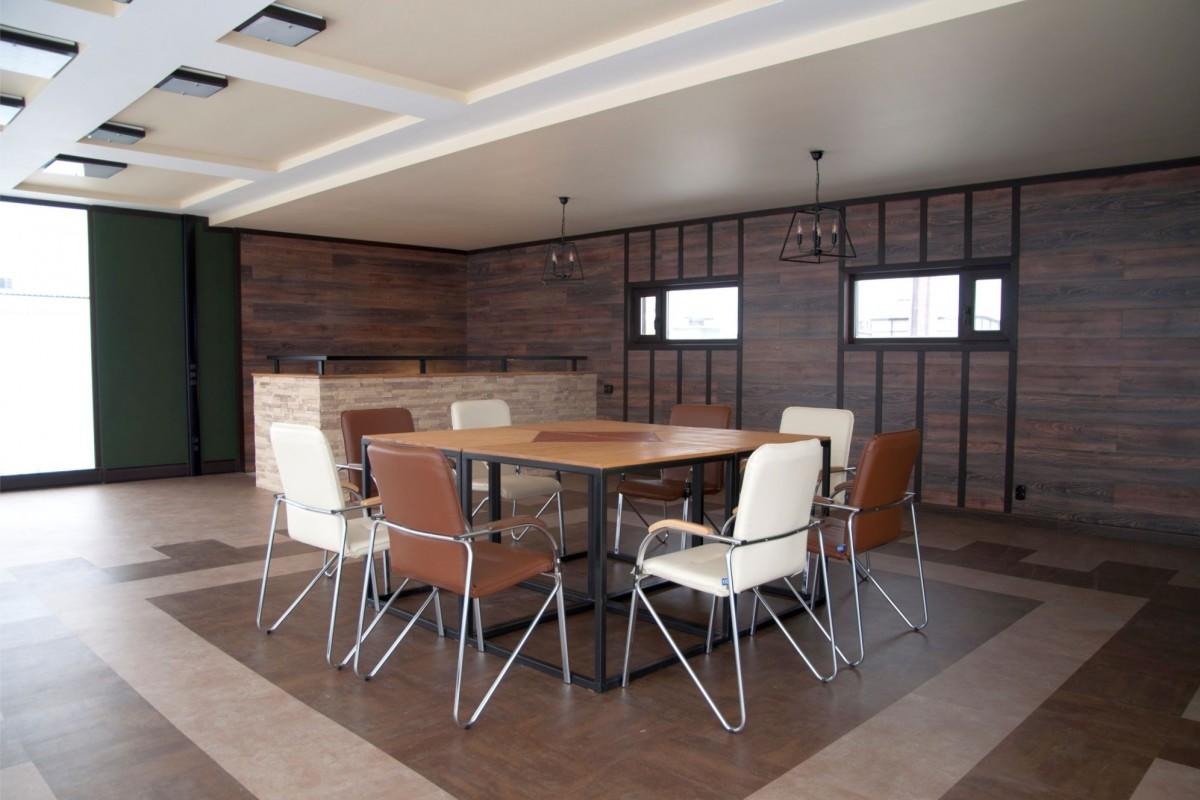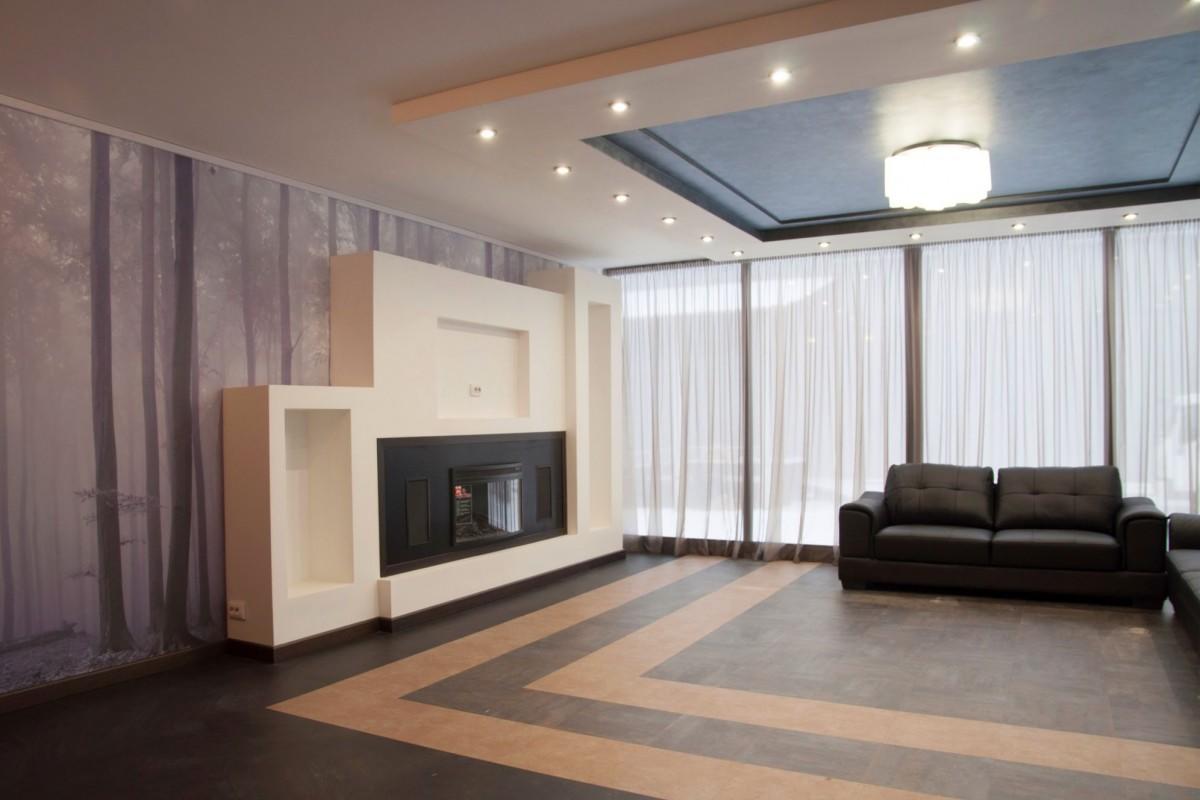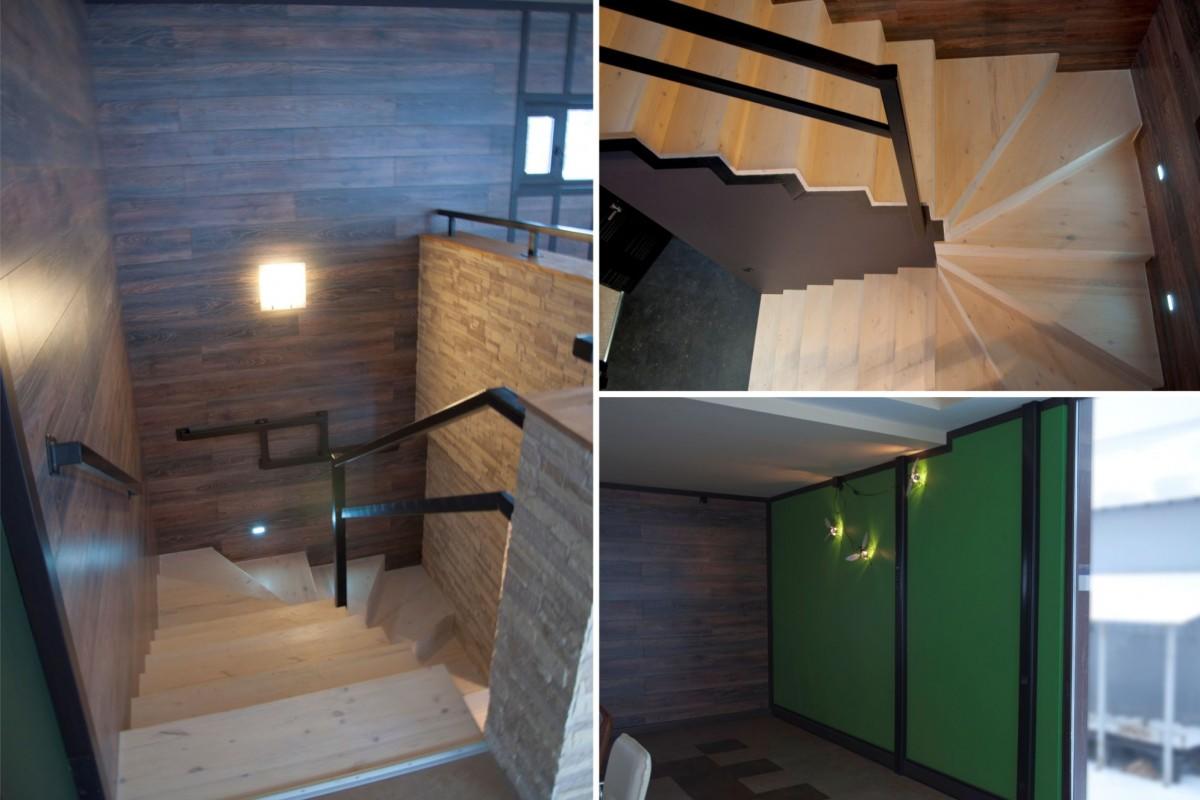 Modular = mobile
Modular buildings are frequently named as mobile, and this term precisely highlights one of their main advantageous features. These structures are very easy to deliver, install and even dismantle is necessaray. It allows one to create in a deserted area ​​the whole modular campuses, hotels, dormitories and administrative and social facilities within few weeks or even days.
It is even possible to make mobile stalls on the basis of the block-container setting the latter on a car body, that is convenient for arranging mobile coffee shops and tire services.
Modular buildings main advantages
It has long gone are the days uncontested hegemony of capital facilities in the domestic market. Now they have an obvious competitor, rapidly going up the ladder of popularity, especially at the present complicated period. Modular buildings have many advantages in comparison with the fundamental structures. For example, one of them is the cost. The purchase price of the modular construction, its transportation, installation and improvement will be much lower than the price of more commonly used capital analogue.
Flexibility in building plan design.
Modular design is incredibly adjustable and allows easy construction of dorms, canteens, carwashes, laboratories etc.
Minimum number of preliminary permits.
Modular building is not a capital construction - preliminary building permit and agreement processes are simplified to the limit.
The possibility of construction of buildings up to 3 storeys.
It is legal to create multistory buildings from our cabins, that makes the use of available land as efficient as possible.
High reliability and durability of carcases.
Modules frame has a significant margin of safety and durability and allows to construct buildings in the most difficult climatic conditions.
Easy and very fast to install.
Modules are delivered with primary internal finishing that speeds up the installation process. Convenient fasteners and clever modules design make this process very simple.
Relatively cheap transportation.
Usage of so-called transpack containers instead of welded modules cut reduces delivery costs by 4 times. However, it increases installation time and cost - it is important to strike a balance.
Simplified foundations.
The requirements of the modular building basements are quite basic. Of course, one can prepare an expensive monolithic foundation, but in most cases there is no need to do so.
Potential dismantling.
If needed the building can be rapidly dismantled and transported to another location, that can be useful for construction and mining companies, whose workers usualy move to different locations.
The block-modular buildings have been successfully operated in a temperature range of ± 35 degrees Celsius. Today even more advanced models are available which can withstand from -45 to +45 degrees, so they are used with equal success in the southern and northern regions of the country.
Installation is carried out on small blocks of deep foundations or else on a flat concrete pad (more about installation). Between each other, they are joined by connectors conveniently prepared in advance technological holes. All the necessary components for installation work are included. Self assembly process is too time-consuming and takes relatively little time, as at the stage of factory production units already have a "semi-finished" look and equipped with all the necessary elements.
Block modules that make up the building, have a so-called "dimensional standard" - 6058x2438x2790 mm​​, whereby the possibility of joining the components from different manufacturers. This is useful when you want to increase the area of ​​the existing buildings.
Prefabricated modular buildings can be finished inside in any style, it is not to be lost erstwhile strength and a great opportunity to quickly remove the object. Most often, as the interior trim materials used painted fiberboard, resistant polyvinyl chloride (PVC) sheets of chipboard, MDF and plywood. All of these materials are very durable, completely safe and fully comply with all the aesthetic requirements. Selection of particular material depends on how it will be used modular building. Various interior decoration options are available here.
One of the best modular buildings suppliers in Russia
Today there are many manufacturers of modular buildings and they offer mainly a variety of options for their customers. However, consumer choice should be based, primarily, on the criteria of quality and price. Modular buildings (containers) of LLC SMS-M are relatively inexpensive and are of excellent quality. On our site the most optimal variants for the construction of modular camps, houses, offices and other facilities for temporary and permanent residence are offered.