One of our plant main directions of work is the production of welded fences and gates. Our capabilities are able to meet the needs of every customer, no matter whether he has already prepared a complete design of his fencing with working drawings or only has a general ideas about the expected result.
Metal welded fences and gates are optimal solution for most situations of territory protection, since they combine strength, high aesthetic characteristics and almost complete absence of constraints in the design choice. All these factors, coupled with reasonable prices, explain the widespread use of metall fences and gates, whether we talk about a fence in a private home, educational institution, playground, business center or industrial plant.
Types of fences
We offer the following types of fences to our customers: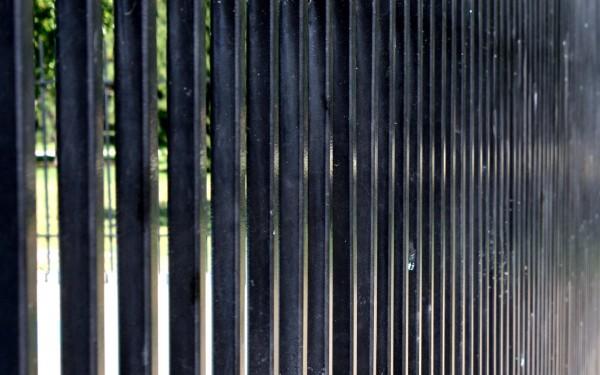 Welded sectional fences.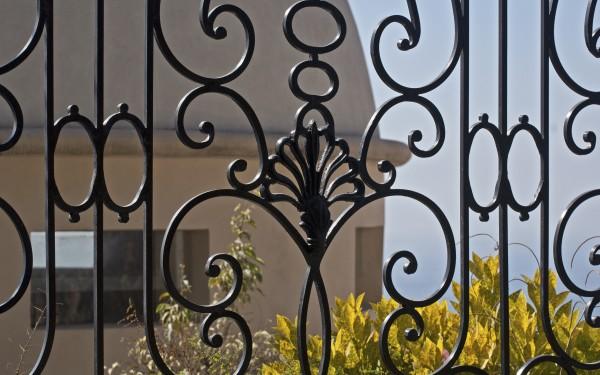 Fences with forged elements.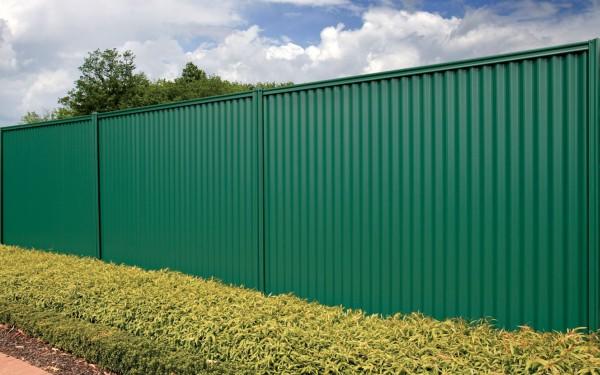 Trapezoidal sheet fences.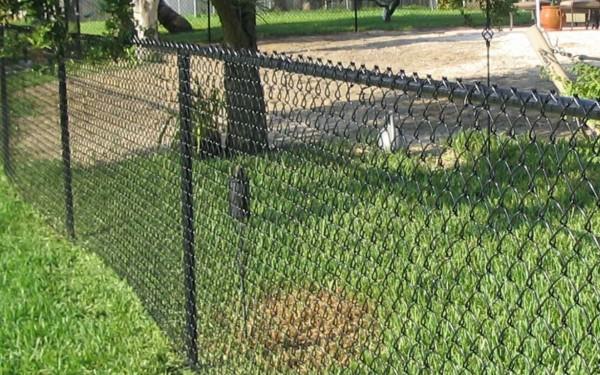 Mesh netting fences made.
Regardless of the selected fencing type, our designers can always advice you the optimal solution for a particular case. Simetimes low-cost budget fence sections made of 20x20 rectangular tubes and filled with square bars size 12 with 200 mm interval are sufficient. For such objects like schools and kindergartens, places with a lot of kids, this solution may be no longer acceptable and a fencing with more frequent filling. In cases where the customer is more demanding to appearance, the section can be supplemented with forged elements (monograms, pikes and so on).
Fencing prices
The final cost of the fence depends on several factors:
section design complexity (presence of forged decoration items),
need for prior dismantling of the old fence,
coating type (priming / enamel / powder coating / galvanization etc),
distnace from Moscow,
mounting option (pile pillars / concreting of pillars / brick pillars / monolithic foundation).
From 700 rub./m
per welded fence section
From 1000 rub./m
trapezoidal sheet fence
From 500 rub./m
installation with driving pillars
Our manufacturing capacity - this is not a small artisanal workshop, but a complete enterprise, that is equiped with modern machines and tools, who are used by high level employees with rich experience. Our best advertisment is our our large list of accomplished projects in very different areas.
Fences
Related projects
Have questions? Contact us!