The beauty of the modular buildings architecture is that the customer can choose almost any finishes, as if it was a conventional solid building. The fact that the building is made of separate cabins does not apply any restrictions.
Standard finishing options
Over the years we have accumulated enough information about what people usually ask when choosing a solution suitable for the interior of their modular building, therefore, prepared a number of options that will satisfy the customer's needs by 99%.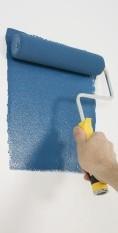 Walls
smooth painted sheet thickness 0.55mm
PVC panels
tile
wall paneling
painted non-woven backing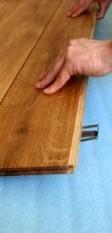 Floor
linoleum
hardboard
tile
laminate
batten
Потолок
панели ПВХ
вагонка
натяжной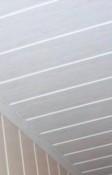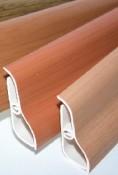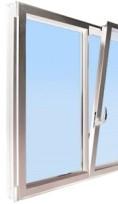 PVC windows
size 1160х1160mm
size 900х900mm
size 570х470mm (for bathrooms)
Own production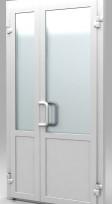 Doors
PVC
metal
width 900mm
width 700mm
Some examples of interior finishing
Утепление бытовок
Related projects
Have questions? Contact us!